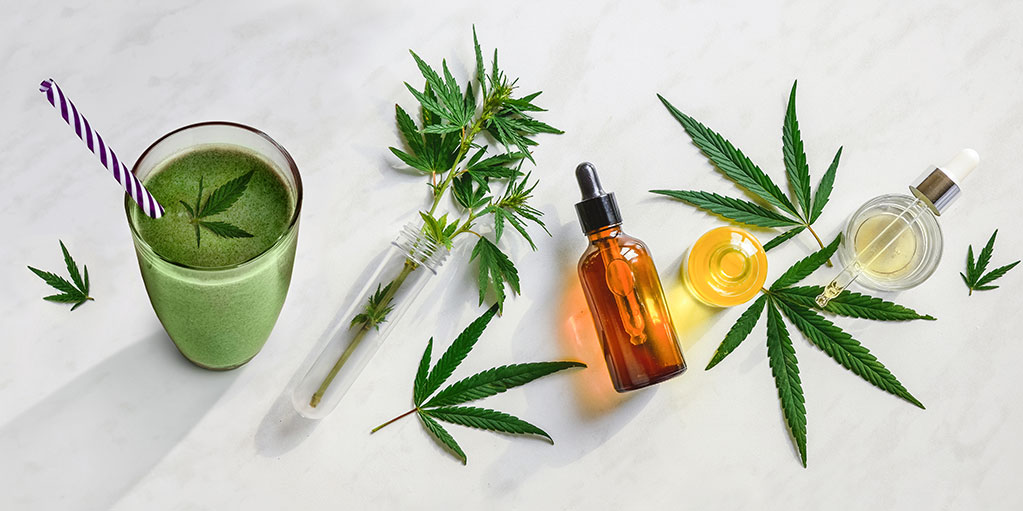 Cannabidiol or CBD products have become increasingly popular in recent years, especially after rolling out the U.S. Farm Bill in 2018. CBD is available in a wide array of forms and have potential health benefits. If you are looking to use CBD as an antioxidant, look no further than EV Naturals. Our company provides quality and safe CBD products for all our customers.
CBD Use as an Antioxidant
In order to survive, humans convert food into energy via natural metabolic processes. These procedures, however, generate various waste products such as free radicals. In addition, these biochemical compounds can be generated from external factors such as toxins and stress. Free radicals are harmful because they can cause healthy molecules to deteriorate over time. Because these molecules are part of important cellular tissue, it can cause a negative impact on body parts and organs.
Although humans can produce their own antioxidants up to a certain level, it is typically not enough to neutralize all of the harmful effects of free radicals, smoke, junk food, and pollution. Antioxidants are natural substances that help inhibit oxidation, which is a chemical reaction that damages cells. For many individuals, they incorporate antioxidant-rich vegetables and fruits into their personal diets to meet the recommended intake. Others are now more open to the idea of taking CBD. Lab studies support cannabidiol as a potential neuroprotective and antioxidant compound. By triggering cannabinoid receptors in our endocannabinoid systems, researchers are trying to determine if cannabinoids do actually fight free radicals.
Although results from these studies are promising, the research still remains in the preclinical stages. There is currently no clinical evidence to suggest CBD as a pharmacological treatment for boosting antioxidants.
Types of CBD Products for Use as an Antioxidant
CBD Topicals: CBD topical products consist of hemp-derived nutrients and potential healing compounds that can be instantly absorbed directly through the skin. To use CBD topicals, simply apply the cream to the affected area and gently massage it into the skin.
CBD Gummies and Edibles: From gummies to capsules, CBD edibles are one of the best ways to consume and enjoy the potential benefits of cannabidiol. These products can also be integrated with foods you love.
CBD Oils and Tinctures: CBD oils are typically taken orally with the sublingual method. Individuals put a few drops of the oil under their tongues and wait approximately 10 seconds before swallowing the product.
Choose EV Naturals for All-Natural CBD Oil Products for Use as an Antioxidant
At EV Naturals, our customers use CBD products as a potential antioxidant. Backed by excellent customer service and a secure online shopping platform, you can enjoy peace of mind knowing that your personal information is always safe with us. Our company strives to offer good value to our customers and have priced all CBD tinctures, gummies, vapes, and topical products at the most competitive rates.
If you have more inquiries about CBD as an antioxidant, feel free to contact EV Naturals today. We can be called at (440) 857-0262 or emailed at contact@EVNaturals.com.