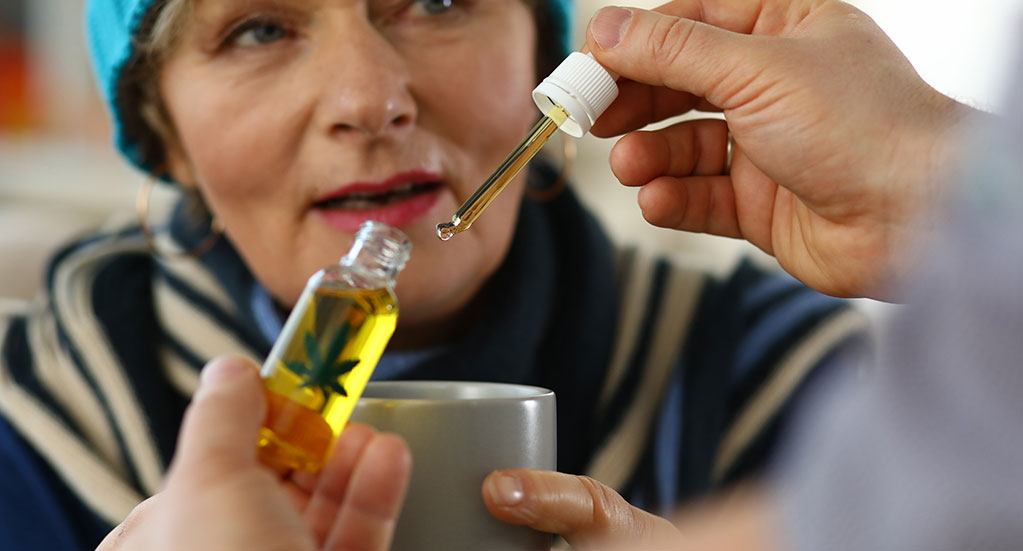 In recent years, the usage of CBD products has been gaining popularity for their role in improving the symptoms of various conditions. Amongst them are mental health conditions such as depression and anxiety. Attention deficit hyperactive disorder (ADHD) has been brought to attention with anecdotal evidence as well, with some patients claiming that they experienced improvement in their symptoms following the consumption or application of CBD.
While research linking CBD to ADHD is still in its early stages, it is important to note that CBD is not synonymous with the notorious high-inducing THC. Therefore, you are not putting yourself at risk of any undesirable side effect if you decide to try out CBD products for ADHD.
CBD Use for ADHD
It is recommended that CBD products are used in conjunction with ADHD-specific treatment and medication. Most importantly, do note that CBD products cannot and do not claim to cure ADHD. It has simply been reported to improve certain symptoms, amongst them hyperactivity, restlessness and impulsivity.
Furthermore, some ADHD patients may also suffer from anxiety, which exacerbates their symptoms. As CBD products have been found to be effective in alleviating the symptoms of stress and anxiety, such patients can benefit doubly from it. The cannabidiol in CBD helps to combat stress and anxiety through stimulating neural regeneration in the hippocampus and neurotransmitter systems
Types of CBD Products for ADHD
CBD Oils and Tinctures: These products are manufactured by diluting cannabidiol with a carrier oil like hemp seed oil. The recommended dosage for beginner users is 5-10mg daily. Or if you prefer a more natural consumption method, you can mix the oil into food or drink.
CBD Topicals: Although they work best for skin conditions, users have reported positive feeling after usage. Besides balms and creams that can be rubbed into the skin, you can mix things up with a bath bomb from time to time.
CBD Gummies: If you are a first-time user or simply prefer a non-intimidating way of consuming CBD, gummies are the way to go. Coming in a variety of flavors and dosages, you will be sure to find the best kind for you.
CBD Vapes: Vape e-liquids are not just available in an array of exciting fruit and menthol flavors, they come with the added advantage of being absorbed directly into your bloodstream. As they do not have to pass through the digestive system, this increases their bioavailability and means that you will see results in a shorter time.
Choose EV Naturals for All-Natural CBD Oil Products for ADHD
At EV Naturals, your safety is our priority. This is why all our products are lab-tested before becoming available for sale. Additionally, we want to help you make the most well-informed decisions possible, which is why we are always happy to answer questions and make recommendations if you are unsure which CBD product would best suit you.
If you have any queries about our products, please feel free to contact us today. Alternatively, you can email us at contact@EVNaturals.com or drop us a call at (440) 857-0262.