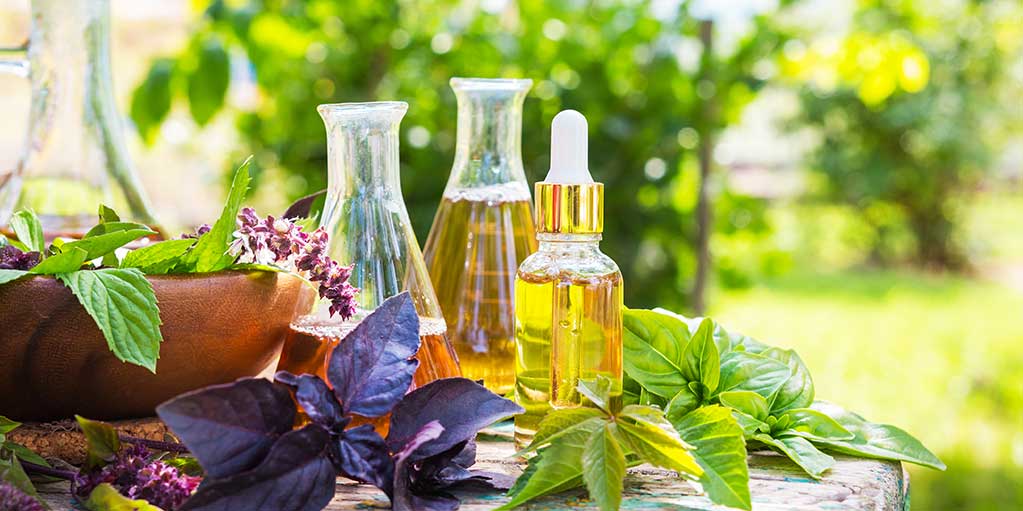 Do you suffer from pet allergies, asthma, dust allergies, eczema, or hay fever? In addition to taking over-the-counter medication, consuming or using CBD products may help improve your condition. Studies show that cannabinoids have the potential to stabilize mast cells and prevent the release of histamine. At EV Naturals, we carry a comprehensive range of CBD products for allergies. They may be the solution you need to control your allergic disorder.
CBD Use for Allergies
Mast cells in our bodies produce histamines when we experience allergic reactions or inflammation. These events trigger allergic reactions such as watery eyes, coughing, and sneezing. Today, researchers and consumers report that the anti-inflammatory properties of CBD have the potential to limit histamine production and prevent allergic reactions. Certain studies that focus on CBD's interaction with our endocannabinoid systems (ECS) discovered that the cannabidiol may help induce sleep and calmness, manage pain, relieve mucus and congestion, relieve nasal pressure, make breathing easier by increasing airway flow, and open the passageways.
According to The Journal of Allergy and Immunology, stimulating CB1 receptors may help control allergies, eczema, and rashes. This is possible because the receptors are largely linked to mast cell activity. In addition, it may be the result of some CBD products featuring immunosuppressant properties. While research indicates that CBD may be a promising anti-inflammatory treatment for allergies and other skin-related side effects, there is still no proof that it can prevent aggravating allergic reactions.
CBD Products for Allergies
Today, CBD oils and tinctures are popular options when it comes to managing symptoms of allergic reactions. Because these products do not have negative interactions with immunotherapy and over-the-counter medications, individuals may replace conventional allergy treatments – no guarantees. It is important to consult with your clinician before using a product because there has not yet been any research study on utilizing CBD for allergies. Work with someone who can monitor your allergies and advise on how best to treat the symptoms. While CBD may lower inflammation levels via your endocannabinoid system, more in-depth research is required on the potential health benefits of using CBD oil for allergy treatment.
Choose EV Naturals for All-Natural CBD Oil Products for Allergies
At EV Naturals, our CBD cartridges, tinctures, concentrates, vapes, hemp flower, edibles, and topicals are safe for regular usage. These products have been tested and verified by a trusted 3rd-party lab for purity and potency. All customers can enjoy peace of mind knowing that they are getting premium products at the most competitive rates. In addition, our CBD products contain less than 0.3% of THC which is within legal limits.
Our staff members want you to make informed decisions and pick the right products. That's why we go the extra mile of educating new and repeat customers on cannabidiol use. You can be sure that our online store is secure; we implemented the latest SSL encryption technology to protect your personal information.
If you have more inquiries about CBD for allergies, feel free to contact EV Naturals today. We can be called at (440) 857-0262 or emailed at contact@EVNaturals.com.