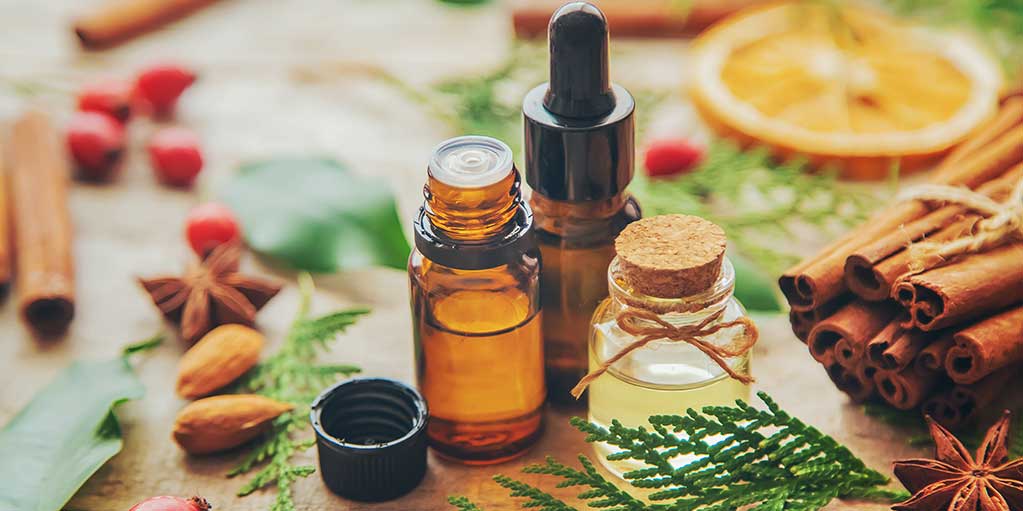 Arthritis can cause serious discomfort to people who ail from it. In addition, it is recognized as the main source of joint inflammation. While it is common for patients to use an array of pain medications, CBD is showing signs that it may have the ability to soothe joint pain. CBD is a type of cannabinoid that is derived from hemp and is not psychoactive. Although preliminary research and anecdotal reports from patients suggest that CBD has pain reduction properties, more research is needed as the science is still emerging. If you are looking to get CBD products for arthritis, look no further than EV Naturals. Our team provides the finest CBD oil products available on today's market.
CBD Use for Arthritis
Arthritis is one of the causes of disability in the United States. Affecting more than 50 million Americans, the main types of arthritis include:
Osteoarthritis (OA): This is a degenerative disease that causes pain and stiffness in joint cartilage and bones. Patients diagnosed with OA often experience pain in thumb joints, knees, and hips.
Rheumatoid arthritis (RA): This autoimmune disease causes a patient's immune system to attack his or her joints, causing inflammation in the process. RA typically affects one's hands and feet, leading to stiff, swollen, and painful joints.
While some animal studies have suggested that CBD possesses anti-inflammatory and pain-relieving properties, these claims have not been validated in quality studies in humans. Anecdotal reports from patients with arthritis indicated that they experienced noticeable pain relief after using CBD. In addition, these products helped reduce their anxiety and improve sleep quality.
Because CBD safety evaluation is underway, very little is known at this point. However, no severe safety concerns have been linked to moderate CBD doses. If you are currently taking medications prescribed for arthritis, it is important to consult with your doctor before trying CBD. These medications include:
Lyrica
Neurontin
Zoloft
Paxil
Remeron
Prozac
Celexa
Elavil
Ultram
Celebrex
Aleve
… and more.
Types of CBD Products for Arthritis
CBD Edibles: CBD can be infused into a wide variety of edibles, including gummies and capsules. CBD edibles are typically absorbed through the digestive tract which takes time.
CBD Topicals: You can purchase topical products such as balms and lotions, among other. These products are applied on the skin that is over a painful joint.
CBD Oils and Tinctures: Using tincture drops is an easy way to administer CBD. Simply put a few drops of high-concentrate CBD solution under your tongue.
CBD Vapes: CBD can be inhaled by heating up the oil in a vape pen or vaporizer.
Choose EV Naturals for All-Natural CBD Oil Products for Arthritis
At EV Naturals, we have an unwavering commitment to providing the best possible CBD products and services for our customers. If you suffer from arthritis and are looking for solutions to manage your pain, we can help. You will be pleased to know that our CBD products for arthritis can be purchased at very competitive rates.
If you have more inquiries about CBD for arthritis, feel free to contact EV Naturals today. We can be called at (440) 857-0262 or emailed at contact@EVNaturals.com.