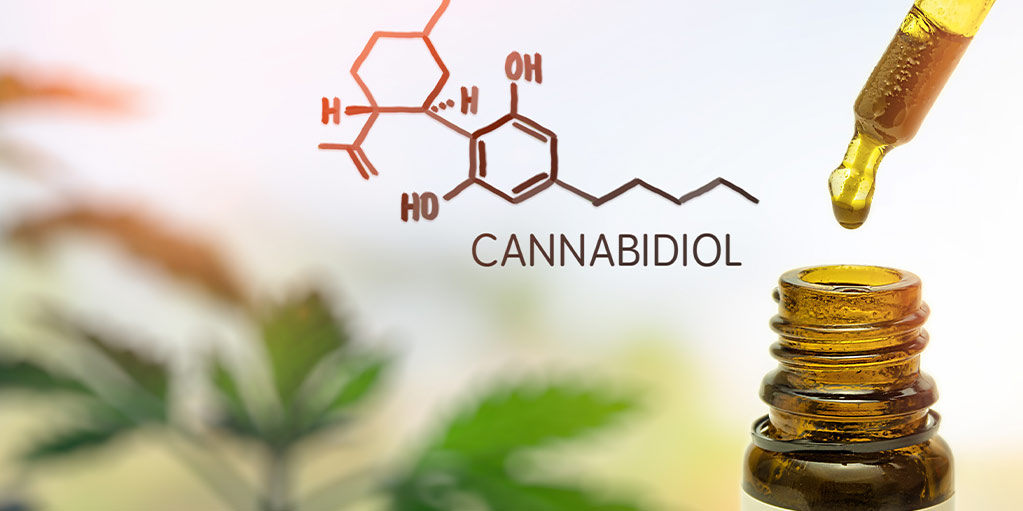 CBD (short for cannabidiol) is one of the many compounds referred to as cannabinoids that are present in the cannabis plant. Contrary to what many believe, cannabidiol is perfectly safe for consumption. The best-known compound in cannabis is the delta-9 tetrahydrocannabinol, or THC, which is a super active component of marijuana. Marijuana contains both CBD and THC. THC is famous for its psychoactive quality. CBD, on the other hand, does not affect one's state of mind.
At EV Naturals, we hold the record of providing top depression CBD products to our customers. Your safety and health are our primary concerns.
CBD Use for Depression
Feeling sad is a natural part of life that you shouldn't worry about. However, if it's persistent, that's a reason to worry. You could be suffering from depression. Although seeking professional help is a common path to healing, it's also very costly. Using CBD offers similar (sometimes better) results at a more affordable price.
Though the cause of the disease isn't well known, it's clear that the hormones in the body, specifically serotonin, have something to do with it. Low serotonin levels in the brain can lead to depression.
Endocannabinoids regulate sensations such as appetite and mood in the body. They exert their role by binding to particular points of brain cells referred to as receptors. Cannabidiol may not heal depression, but it lessens its effects. It reduces the symptoms of the disease by potentiating serotonin effects and regulating endocannabinoid action.
Types of CBD Products for Depression
CBD oils: They are made by obtaining cannabidiol from the cannabis plant and diluting it with a carrier oil like hemp seed oil. They may be taken in capsule or tincture forms. If you're a beginner CBD user, a 5-10mg dosage of the oil daily is a great start.
CBD topicals: They work best for pain and skin conditions, but users have reported the positive feeling they get from using them. They include balms and creams that are rubbed into the skin.
CBD gummies: Science has found a way to combine sweetness and treatment in these delicious candies. They have CBD oils in them, and you can either suck or chew them. Their variety in terms of shape and color guarantees that you'll find a flavor that will handle your depression in no time.
CBD vapes: Looking to get an instant mood boost? Cannabidiol vapes are the way to go. They are completely safe and are absorbed directly into the bloodstream. They are available in an array of exciting flavors such as Fruit (Strawberry Watermelon) and Menthol and Taffy so you can find just what you need.
Choose EV Naturals for All-Natural CBD Oil Products for Depression
There are plenty of types of CBD products. That's why at EV Naturals, we go the extra mile of educating our customers on how cannabidiol works in the body. Our competent staff also helps you pick the right product for you.
Our products are third-party tested, made with organic hemp, and have less than 0.3% of THC. You can, therefore, use them without fearing for your state of mind.
Visit www.evnaturals.com today or email us at contact@EVNaturals.com to learn more about us and what we offer.