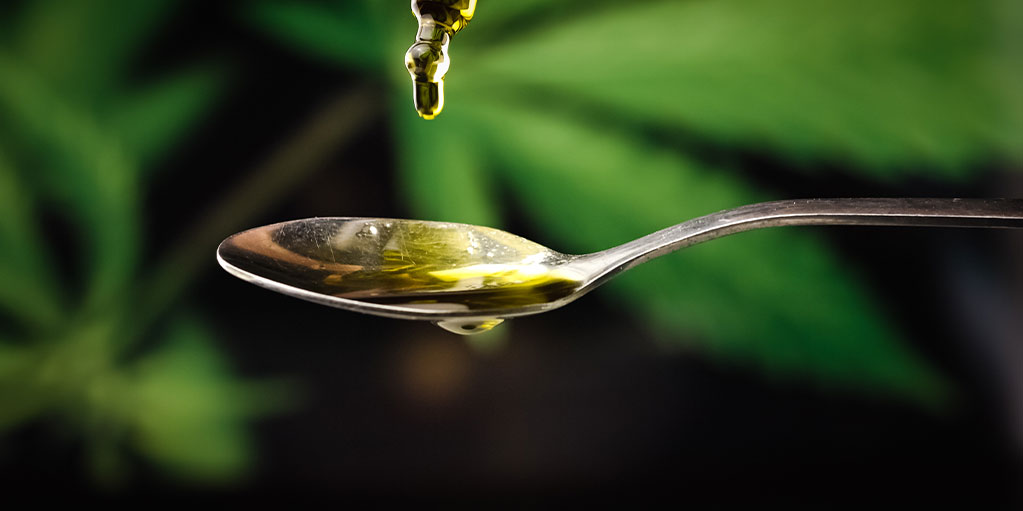 Migraines are notorious for diminishing one's productivity at work. Away from work, they interrupt one's social life for an entire day or more. For that reason, patients are willing to try out anything for instant relief. Alternatives such as dietary restrictions and pharmaceutical drugs are popular treatment solutions. There is no need to dwell on these any longer. With CBD oil treatment for headaches and migraines, decreased productivity at work will be a thing of the past.
Trust EV Naturals for the best in pesticide-free, farm bill compliant, and glutten free CBD oil products for headaches and migraines.
 CBD Use for Headaches and Migraines
Contrary to common misconceptions, cannabidiol or CBD is in no way marijuana. It is simply a compound extract of the marijuana (cannabis sativa plant). CBD does not get you high or any other potentially harmful side effects. All products made from CBD have an impressive track record of safety coupled with mild side effects such as diarrhea, fatigue, and changes in appetite.
CBD oil products have a ton of potential benefits when it comes to helping patients cope with headaches and migraines. Clinical studies have shown that cannabis is a sure treatment for migraines when combined with THC. It shortens attacks in addition to easing migraine pain.
CBD has always been used as a natural traditional remedy to treat headaches for thousands of years. Today, it is used mostly for its numerous pharmacological properties such as neuroprotective, antipsychotic, antiemetic, antioxidative, and anti-inflammatory substance.
Types of CBD Products for Headaches and Migraines
CBD Oil Tincture: This quality product is made exclusively in the US and is 100% organic. It comes in strengths of 750mg and 1500mg. There are also two unique flavors to choose from: Lemon Lime and Choco Mint.
CBD Recovery Roll-On: All of EV Naturals products, including the roll on, are purely non-GMO. They are manufactured with cooling and soothing essential oils including rosemary, eucalyptus, peppermint. These are designed to relieve discomfort and tension.
CBD Capsules: These oral delivery products contain a 50mg potent of CBD combined with CBDa. The material of the capsule is organic and certified as vegan and kosher. Additionally, they are also non-GMO and gluten-free.
CBD Softgels: Our softgels provide a one-of-a-kind oil delivery system that only becomes effective once they are swallowed like pills. They are manufactured using nanoemulsion technology that allows them to enter into the bloodstream quicker and more effectively.
Choose EV Naturals for All-Natural CBD Oil Products for Headaches & Migraines
EV Naturals is a widely-known provider of high quality CBD oil products. There are plenty of reasons to opt for our all-natural CBD oil products. They are grown in the US, lab tested, pesticide-free, farm bill compliant, glutten free and THC free. You can rely on us to ship our products to you, wherever you may be within the US.
Trust our expert team of professionals to recommend you the ideal product for your condition. Call us on (440) 857-0262 or email us at contact@EVNaturals.com for more information.