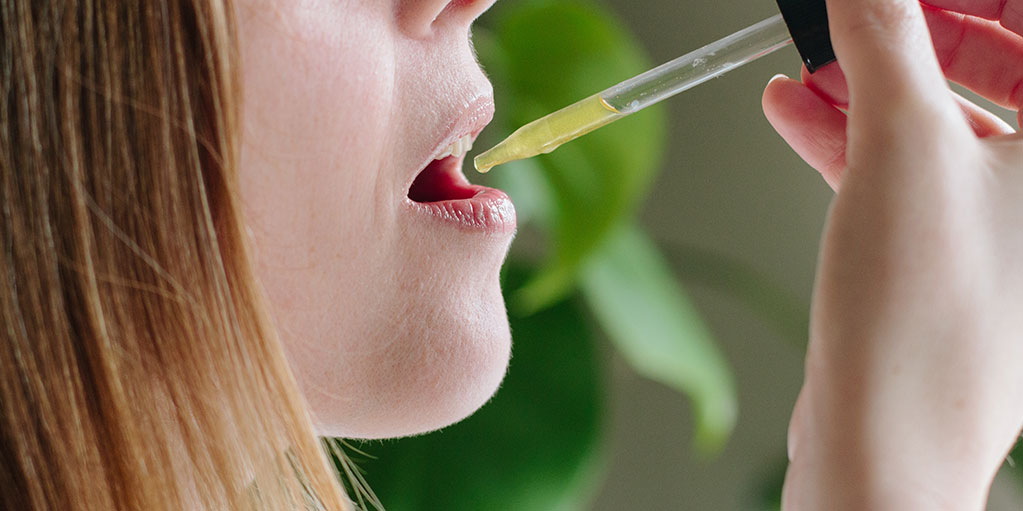 CBD has been gaining popularity in recent years for its effectiveness in soothing various uncomfortable symptoms and conditions, amongst them inflammation. If you suffer from a chronic pain and inflammatory condition, you will understand the struggle of searching for new products to alleviate the symptoms. This is where CBD comes in: an increasing number of patients are turning to this all-natural product to soothe the pain and discomfort of inflammation.
As CBD is a non-psychoactive cannabinoid, it does not induce a high like THC does. Therefore, you have no reason to worry when trying out CBD products for inflammation.
CBD Use for Inflammation
When you experience inflammation, it means that your body is exercising a natural defense mechanism to ward off foreign compounds and pathogens. Inflammation can be acute or chronic – acute inflammation comes in short bouts and occurs when body tissue or cells are damaged, whereas chronic inflammation can plague a patient for months or years.
Although research is still in ongoing, initial results suggest that CBD comes with great anti-inflammatory properties. When your body goes into inflammatory response mode, cannabinoid receptors are activated. The cannabinoids in CBD help in dulling inflammation and pain sensation. As the endocannabinoid system is responsible for several key inflammatory processes, introducing CBD into your system can help to upkeep the normal functioning of the nervous and immune systems.
If you suffer from an inflammatory condition and have tried NSAIDs and anti-inflammatory drugs to no avail, why not try out some of our CBD products for inflammation?
Types of CBD Products for Inflammation
If you are ready to find a long-lasting solution to your acute or chronic inflammation condition, it's time to try out some of our CBD products.
CBD Topicals: Our CBD topicals are highly absorbent without leaving you greasy and come in a variety of scents to suit your preferences. From lotions to lip balms and bath bombs, you will be sure to find what you are looking for at EV Naturals.
CBD Edibles: Perfect for controlling your dosage, choose from the traditional capsules, gummies, tea and more. Great if you are after a subtle yet long-lasting effect.
CBD Vapes and E-liquids: Vapes offer a higher bioavailability as CBD does not have to pass through the digestive system when inhaled, going directly into your bloodstream. This has the advantage of quicker results.
CBD Oils and Tinctures: Oils and tinctures can either be mixed into food or drink, or administered as a drop under the tongue.
Choose EV Naturals for All-Natural CBD Oil Products for Inflammation
At EV Naturals, we not only believe in providing our customers with the safest and most competitively priced CBD products – we aim to help them make the most well-informed decisions possible. When you shop with us, you can enjoy peace of our mind that all our products are lab-tested and safe for use. Furthermore, we are always happy to step in with recommendations if you are unsure which CBD product would best suit you.
If you have any queries about our products, please feel free to contact us today. Alternatively, you can email us at contact@EVNaturals.com or drop us a call at (440) 857-0262.