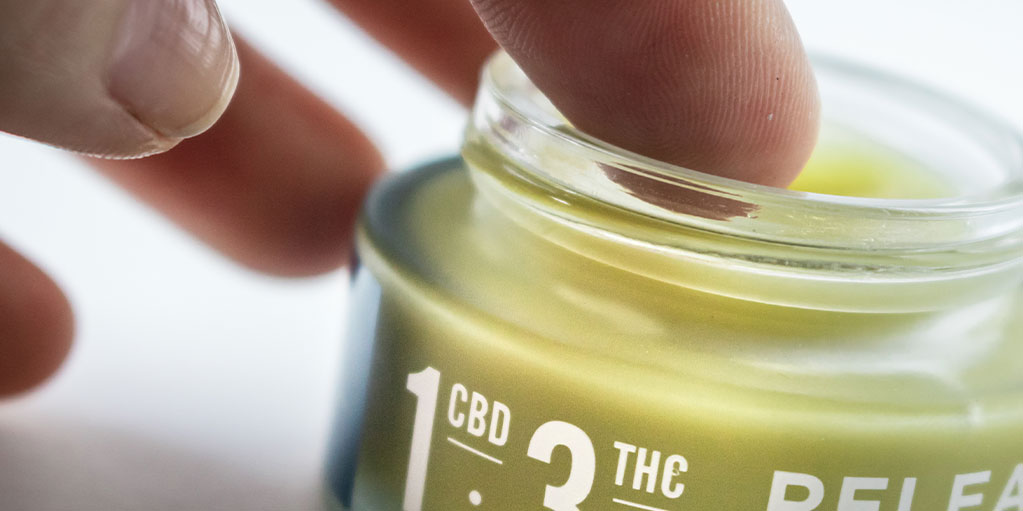 CBD, otherwise known as cannabidiol, is a compound that has gained growing recognition over the years. More and more residents in Ohio are acknowledging its benefits and trying it out. The fact that it's obtained from marijuana makes most people think that it has negative effects. Not so. It may be from the Cannabis sativa plant but unlike its co-cannabinoid tetrahydrocannabinol (THC), it's non-psychoactive. This means it doesn't cause the "high" that's typically associated with marijuana. It also has a mild effect on cognitive brain activity. It's, therefore, safe to use for pain.
With EV Naturals, you can rest easy with the full assurance that the pain relief products we offer have met all Farm Bill and FDA requirements.
CBD Use for Pain
Pain comes in various forms. Whether throbbing or dull, they both have the same uncomfortable effect on the nervous system. It can either start and stop regularly, appear under specific conditions or be consistent.
The cell-signaling system referred to as the endocannabinoid system (ECS) regulates most major processes in the body such as fertility and reproduction, appetite, and sleep. It also helps in the proper functioning of the immune system and brain. It keeps the human body healthy by maintaining it in a balanced state, referred to as homeostasis.
Cannabidiol impacts the ECS by regulating cannabinoid receptor levels. It relieves pain and corrects shortages in endocannabinoid levels. CBD has no addictive side effects and offers users benefits such as:
Minimizing seizures and painful muscle spasms
Reducing anxiety and stress
Promoting bone growth and health
Pain alleviation
Reducing inflammation
Types of CBD Products for Pain
CBD vapes: This product is both bioavailable, meaning it can be absorbed more by the user, and convenient because you don't need to have a smoker or vaper to use it. You can take it orally as well! Apart from pain relief, CBD vapes also offer mood improvement, pain relief, and anxiety relief benefits.
CBD hemp: It's available in an array of pleasant flavors and is proven to help with headaches, stress, pain, inflammation and depression. Like vapes, it has a bioavailable quality that makes it a favorite among users.
CBD gummies: There's no easier way to combat discomfort than to pop a CBD candy into your mouth and enjoy its instant pain-relieving benefit. The cannabidiol oil in the gummy gets to work as soon as it's in your mouth.
Choose EV Naturals for All-Natural CBD Oil Products for Pain
Quality. Commitment. Professionalism. These are some of the virtues that we strive to uphold as we serve our customers in Ohio and manufacture our products.
Each of our products is guaranteed to have a positive effect on you. They contain less than 0.3% of THC and are made from the finest hemp. Though lab testing isn't a necessity, we go the extra mile to carry it out so you know exactly what you're consuming.
We also offer free USA shipping so you can enjoy quality cannabidiol products anywhere in America.
Give us a try today. Call us on (440) 857-0262 to learn more from our trained staff or email us on contact@EVNaturals.com to learn more on CBD.