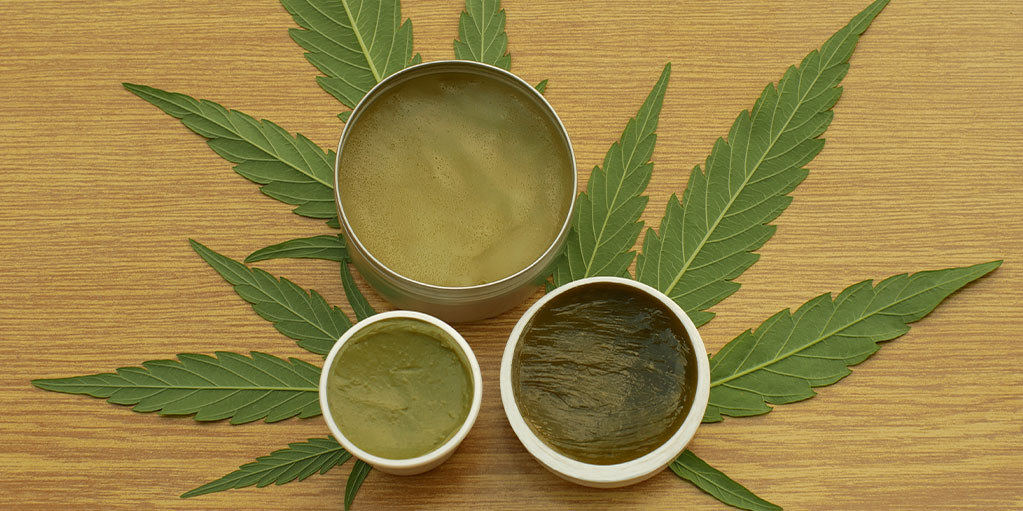 We are a point in time where the pharmaceutical industry has taken off in an extraordinary manner. There are pills to tame almost every symptom, but very few of them come with zero side effects. When it comes to plants, however, the side effects are either minimal or nonexistent. A perfect example of this unexplainable phenomenon is CBD (Cannabidol). As effective as it is, CBD products are known to treat ailments such as Parkinson's disease among senior people.
EV Naturals is your one-stop shop for everything natural. We go out of our way to offer our customers only the best Parkinson's Disease CBD oil products.
CBD Use for Parkinson's Disease
To understand how CBD relieves symptoms of Parkinson's Disease, it's good to first know what it is. CBD is a compound extracted from the cannabis plant that is popularly sold as foods and oils. Based on the product, CBD could potentially alleviate issues including inflammation, insomnia, depression, anxiety, and pain.
In addition, recent research has proven that CBD can potentially be useful in enhancing the quality of life and well being in Parkinson's disease. If you have never used CBD before, do not worry about getting intoxicated or "stoned".
Since marijuana is federally illegal, you may need a medical marijuana card to obtain CBD in most states. Also, since CBD at the federal level is unregulated, it may be hard to determine THC amounts in various products. That is why it is important for you to purchase CBD products for Parkinson's disease from reputable brands.
Types of CBD Products for Parkinson's Disease
CBD Oils and tinctures: In their liquid form, these products can be ingested sublingually (placement under the tongue). If you find it difficult to swallow pills or chew gums, this is an excellent option.
CBD lotions and creams: Unlike oils and tinctures, it may take a while before you experience the effects of CBD lotions and creams. Nevertheless, they are effective in the treatment of stiffness within the joints and hands.
CBD capsules and pills: There might be delayed effects with every CBD capsule or pill you take. However, this form is ideal for patients with severe tremors that make it impossible to properly dose liquids.
CBD edibles: When it comes to edibles, gummies are a popular option. CBD is present in a number of different edible foods. Dosage, therefore, may be inaccurate in other forms.
Choose EV Naturals for All-Natural CBD Oil Products for Parkinson's Disease
If ever you need CBD oil products of the highest quality that also happen to be non-GMO and terpene rich, look no further than EV Naturals. Our products are pharmaceutical grade and contain no traces of harsh chemicals. We offer all our products at the most effective rates to all our customers. In terms of customer service, rely on our resident pharmacists and staff to help answer any questions or concerns you may have.
To get our all-natural, glutten free and high-quality CBD products, contact us on (440)857-0262. Alternatively, you can email us at contact@EVNaturals.com for more details.