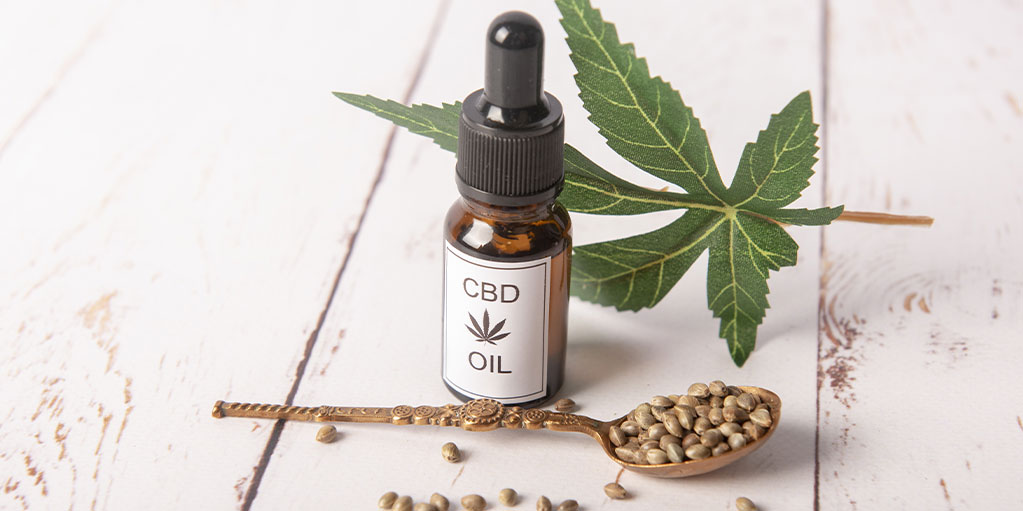 CBD (Cannabidiol) is a compound present in the marijuana plant that is widely used for medical purposes. Seizures and epilepsy are among the rare medical disorders that can be treated using Cannabidiol. For now, the only CBD prescription form available is Epidiolex. It was approved by the FDA (Food and Drug Administration) in the US in June 2018. Epidiolex was given the green light to treat seizures and two forms of epilepsy: LGS (Lennox-Gastaut syndrome) and Dravet syndrome.
At EV Naturals, we offer our clients only the best in seizure and epilepsy CBD oil treatment products.
CBD Use for Seizures and Epilepsy
Scientifically speaking, seizures are brought about by electrical activity within the brain. The erratic activity spreads fast and triggers uncontrollable and rapid physical movements. Sometimes, it may even lead to consciousness alterations. The majority of treatment drugs work by targeting the excitatory nerve activity within the brain.
Dravet Syndrome and LGS are treatable with medications that are rarely used for common kinds of epilepsy. They sometimes require a limited amount of anti-seizure drugs to control the seizures.
CBD, on the other hand, is popular for treating special types of seizures and epilepsy. Although it is not known precisely why, medical experts owe it all to its wide range of mental biochemical effects. The positive results have reportedly had a noticeable impact on seizures. Adults and children with these severe disorders can reduce the frequency of seizures by trying out our all-natural CBD products.
Types of CBD Products for Seizures and Epilepsy
CBD Oil: At EV naturals, we offer an impressive variety of products that contain a blend of MCT oil and phytocannabinoid-rich hemp oil. When applied under the tongue, these ingredients are effective in treating and reducing frequent seizures. You can choose between lemon, peppermint, and other flavors.
CBD capsules: We have a range of convenient CBD Softgels that are easy on your digestive tract. The curcumin in the capsules (which come in strengths of 10mg and 25mg) assist in alleviating pain and inflammation that may arise from the frequent seizures.
CBD Edibles: EV natural's edibles are as healthy as they are tasty. They are available in various shapes, flavors, and dosages. In addition to their adorable gummy bear shape, our edibles are formulated to give fast pain relief.
 Choose EV Naturals for All-Natural CBD Oil Products for Seizures and Epilepsy
EV Naturals is a reputable and popular distributor of the finest quality of Terpene-rich CBD oil products. Rest assured that our non-GMO products contain zero levels of harsh chemicals and are purely pharmaceutical grade. It gets better: we provide these awesome products at the most pocket friendly prices. We at EV Naturals pride ourselves in ensuring unmatched customer service. In case of any query, we have a ready team of resident pharmacists and staff to assist in any way they can.
Get in touch with EV Naturals at contact@EVNaturals.com or (440) 857-0262 to get the safest and highest range of CBD products anywhere in the US today!