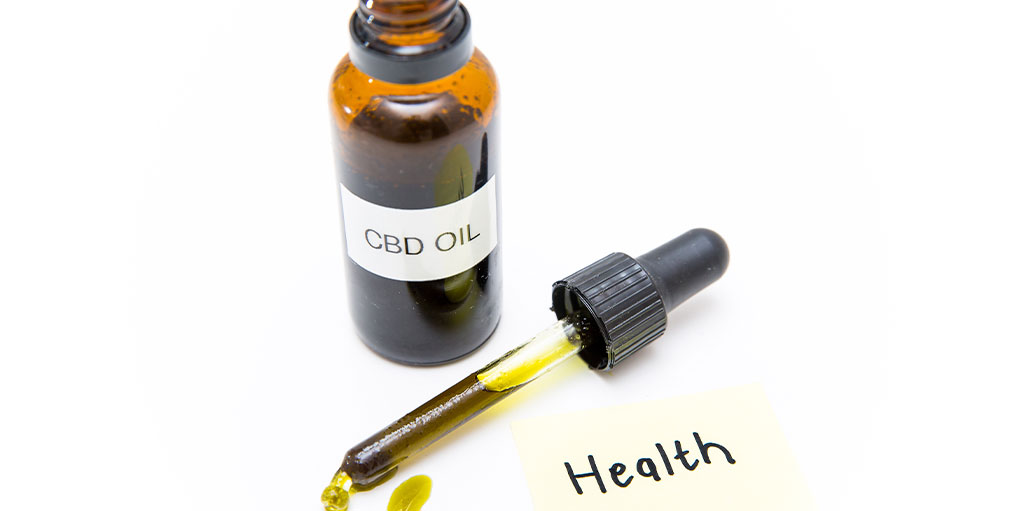 CBD, also referred to as cannabidiol, is a compound in cannabis plants that can be extracted from industrial hemp or marijuana. It's used in products like edibles and oils to promote feelings of calm and relaxation. A marijuana plant is made up of two key parts: The THC and the CBD. Cannabidiol, unlike delta-9-tetrahydrocannabinol (THC), doesn't promote feelings of euphoria. Most people think that hemp and marijuana are the same thing. To clarify, they are two different species of the same plant, Cannabis sativa. Marijuana has higher THC levels than hemp that has lower than 0.03% levels of tetrahydrocannabinol.
That's why we at EV Naturals manufacture our cannabidiol smoke cessation and drug withdrawal products from the hemp plant. It's not only legal, but it's safer as well for customers above the age of 18 (or 21 in some states).
CBD Use for Smoke Cessation and Drug Withdrawal
Smoking is an unhealthy habit that, surprisingly, is practiced by over ten million people worldwide. To make matters worse, other millions of people are suffering from smoke-related diseases.
Drug abuse in general can have dangerous effects on the users. Quitting smoking and drug withdrawal isn't easy. Cannabidiol may help in smoke cessation and drug withdrawal.
Drugs trigger a release of serotonin, the "happy" hormone, which keeps drug users hooked to them.
CBD can activate the brain's 5-HT1A receptor that enhances the availability of serotonin. This can help keep a recovering drug user happy. It can also assist in reducing the physical symptoms associated with drug withdrawal. It contains anti-inflammatory properties that make it able to reduce headaches and other drug-withdrawal manifestations.
Types of CBD Products for Smoke Cessation & Drug Withdrawal
CBD gummies: The delicious flavors of the candies combined with the powerful anti-oxidant properties of cannabidiol oil offer a convenient solution for drug withdrawal and smoke cessation.
CBD oils: Taken sublingually or put in foods and drinks during cooking, they can offer instant relief from drug withdrawal symptoms if taken regularly.
CBD hemp: The bioavailability of the product offers a fast remedy for drug use with every wiff you take in.
CBD vapes: The simplicity of ingesting it makes it a common way to enjoy the cannabidiol goodness for long. Several puffs of it a day are enough to keep you clean.
CBD topicals: Lotions, creams, and other similar products with CBD in them can moisturize your skin while helping you overcome drug abuse.
Choose EV Naturals for All-Natural CBD Oil Products for Smoke Cessation & Drug Withdrawal
At EV Naturals, quality meets affordability. Our mission is to reach as many people as possible with the goodness of cannabidiol oil products.
We have a variety of products that are safe for use. Thanks to our adherence to the Farm Bill law, you don't have to worry about getting into trouble with the law. Our efficient customer care representatives work round the clock to answer all your CBD-related queries.
No matter where you are in the USA, we offer shipping services and provide quality services at affordable costs.
Please visit our website or contact us to learn about us and what we offer.