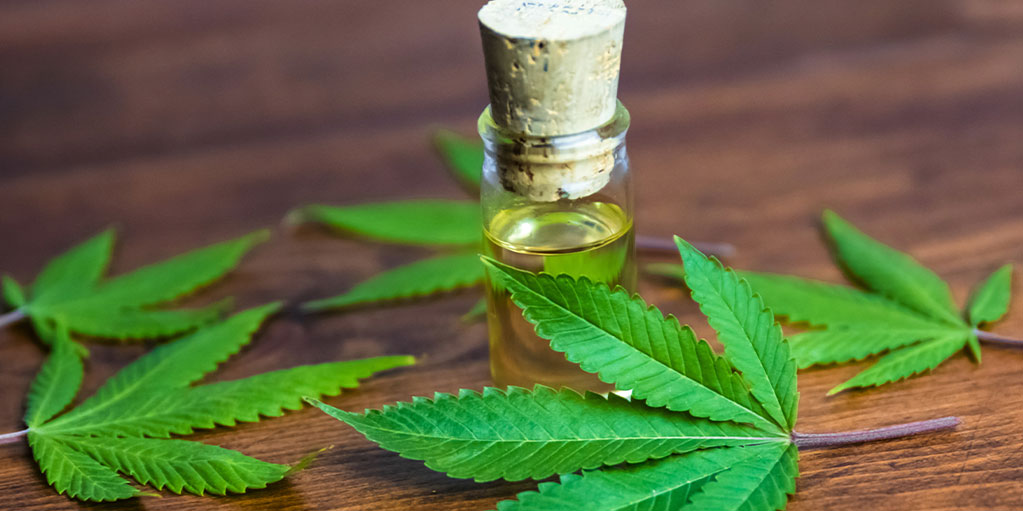 Cannabidiol, CBD for short, is a chemical found naturally in cannabis (hemp and marijuana) plants. It's a trusted form of natural healing among most patients since it doesn't cause intoxication feelings like THC (tetrahydrocannabinol). Studies have shown that CBD not only relieves patients from stress and anxiety, but it changes how their brains respond to them as well.
For the best CBD oil stress and anxiety products, look no further than EV Naturals. We make it our business to provide the best items to our customers.
CBD Use for Stress & Anxiety
Our bodies weren't designed to handle stress and anxiety. Extremely high levels of the stress hormone cortisol can wreak havoc with repercussions such as:
Weight gain
Heart disease
Endocannabinoid imbalance
Depression
Headaches (migraines)
Fatigue
Digestive difficulties
Difficulty in concentration
Shortness of breath
Excess sweating
The good news is, with CBD oil products, you can regulate your stress and anxiety levels. Even better, you can stop them from affecting your life.
Chronic stress can shrink brains and, worse, destroy neurons. The body naturally makes new connections and forms new neurons. Cannabidiol combats stress and anxiety by stimulating neural regeneration, especially in the hippocampus, and neurotransmitter systems.
Further research also proves that CBD could help to counterbalance the brain damage that excessive stress causes.
The endocannabinoid system becomes dysregulated under extreme stress. Ordinarily, it helps in hormone regulation, mostly the anxiety-related ones like cortisol (the stress hormone) and adrenaline (the emergency hormone). CBD restores order by enhancing the body's production of endocannabinoids.
Types of CBD Products for Stress and Anxiety
CBD hemp: Hemp is from the non-psychoactive varieties of Cannabis sativa L, which have 0.3% or less of THC. It's mostly taken into the body through smoking. This allows it to go into the bloodstream directly so that you can experience the positive stress-relieving effects of the product faster.
CBD topicals: These are salves, lotions, and other similar products that are meant for external use on the skin. They mostly treat skin conditions like eczema and acne, but they have a relaxing effect that helps in lowering anxiety and stress levels.
CBD vapes: They are ingested through disposable vape pens or vaporizers with cartridges that contain CBD oil. Like CBD hemp products, they offer relief in a minute or two after ingestion.
CBD oils: They are the simplest form of cannabidiol products and have been known to provide the best natural treatment. They are designed to be absorbed under your tongue. This helps in preserving more of the CBD and enables you to feel the results quicker.
Choose EV Naturals for All-Natural CBD Oil Products for Stress & Anxiety
At EV Naturals, we provide the best for less. We strive to ensure that our stress and anxiety products meet FDA and Farm Bill requirements.
With our quality customer service, you're bound to feel at ease and get the help you need. Visit our website today and browse through our products.
Better yet, call us on (440) 857-0262 or email us at contact@EVNaturals.com for more information.