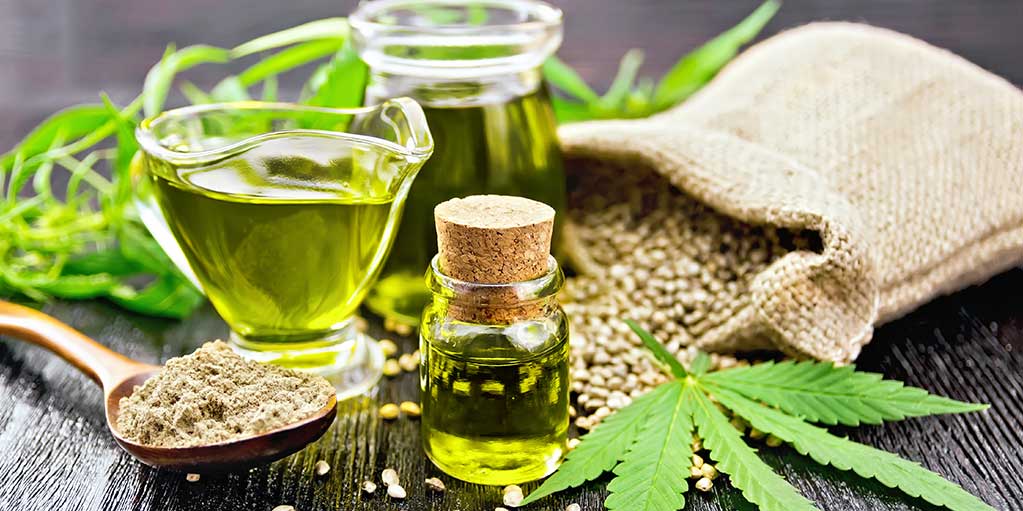 If you are struggling with pain in a specific joint after performing repetitive exercises (e.g., golf, tennis, weightlifting, etc.), chances are you may have tendonitis. This condition refers to the inflammation or swelling of a tendon after an injury. In addition to joint pain, tendonitis may also cause stiffness and mobility issues. Did you know that CBD has potential anti-inflammatory benefits? There is a possibility that patients may use CBD to address and reduce tendonitis pain. In addition, these products may encourage and help the body recover naturally. It is important to note that more research needs to be done on CBD before anything can be proven. If you are looking to try CBD for tendonitis, look no further than EV Naturals.
CBD Use for Tendonitis
Also known as tendinitis, tendonitis is a sports injury caused by overloaded or overused tendons during physical activities. Common symptoms of tendonitis include inflammation and pain. In addition, the different types of tendonitis are:
Patellar tendonitis or Jumpers Knee
Golfers Elbow or Tennis Elbow
Calcific Tendonitis
De Quervains Disease
Achilles Tendonitis
Biceps Tendonitis
Some patients with tendonitis may also experience a crackling or grating sensation when moving the tendon. In addition, a visible red lump along the tendon can be seen.
Recent studies show that CBD oil has the potential to help prevent irritation due to possible pain reduction, immunomodulating, and anti-inflammatory properties. CBD for tendonitis may help alleviate chronic pain and make the rehabilitation process easier for patients.
CBD Products for Tendonitis
CBD Topicals: Topical creams may be applied directly to the painful area. By fully applying the cream to the contours of the injury spot, individuals may enjoy pain relief throughout the entirety of the day. It is important to note that CBD creams do not lower inflammation as well as CBD oil does.
Broad Spectrum and Full Spectrum CBD Oil: These products contain potentially beneficial cannabinoids to address and/or reduce tendonitis pain. Because there are different types of oil strengths to choose from, it is recommended you consider the severity of the pain or inflammation you are experiencing. Every person reacts differently with CBD, so always start with a low strength oil before increasing the dosage.
Choose EV Naturals for All-Natural CBD Oil Products for Tendonitis
If you are looking to purchase top-quality CBD oil products that are rich in terpene and non-GMO, EV Naturals has the right products to meet your needs. Enjoy complete peace of mind knowing that all of our CBD oil products for tendonitis do not contain harsh chemicals and are of pharmaceutical grade. In addition, our CBD products are priced reasonably to offer great value to customers. If you are new to using CBD to manage pain, our  resident pharmacists and staff members are more than happy to help clarify your doubts and explain the products' potential health benefits.
If you have more inquiries about CBD for tendonitis, feel free to contact EV Naturals today. We can be called at (440) 857-0262 or emailed at contact@EVNaturals.com.